Understanding Your Rights against Debt Collectors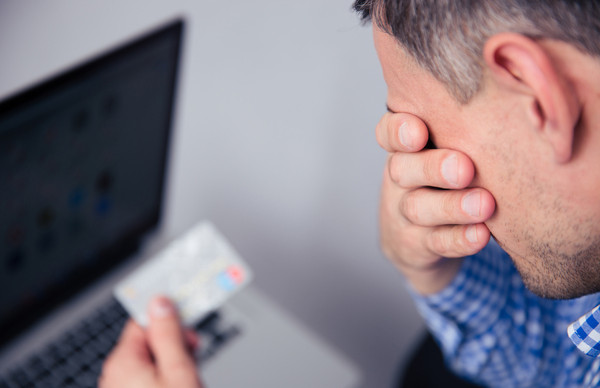 When you are in debt and faced with seemingly endless calls from aggressive debt collectors, you are in a very vulnerable place and can be taken advantage of by unscrupulous collectors. There are specific legal restrictions on the ways that your debt can and cannot be collected, and ways in which you as a consumer are protected in your rights against abusive debt collectors. Here's a look at the laws included in the Fair Debt Collection Practices Act, in place since 1977 to protect consumers like you.
There are many provisions in this act, the cornerstones of which are as follows:
You have the right to sue a debt collector for violating the law.
You are legally protected against harassment by debt collectors, and harassment can cover actions such as excessive phone calls, threats of violence or arrest, and abusive language.
Calls and other contact with consumers are banned at inconvenient times, including before 8 in the morning and 9 at night.
Debt collectors are prohibited to disclose your financial situation or debt obligations to those who do not have proper authorization to that knowledge.
You have the right to receive proof that you do owe the money the collector is claiming.
Your Mini-Miranda: During the first contact between a consumer and a debt collector, whether by phone or in writing, you must be informed of your rights to dispute the debt, which include the amount of debt, the creditor who is claiming the debt against you, the 30 day limitations to dispute the debt, and the above right of the consumer to dispute the debt charges.
Penalties: If a debt collector does not treat you fairly under the Fair Debt Collection Practices Act, you are eligible to file a civil suit against them. There is a one year window to take this action, and you can receive up to $1,000 for individual damages, though consumer advocates complain that this cap is too low. For a class action lawsuit, a group suit is eligible for either $500,000 or 1% of the debt collector's net worth. The lower number there will be recognized.
Your Biggest Asset: Throughout the process of debt collection, it is important for you to keep accurate and up to date records of your interactions with the debt collectors. This can help to document exactly when the experience turned sour, and will be a solid support to you in court. Send your letters to them via US certified mail, getting a return receipt and keep all copies of your written correspondence in a safe place. Log these interactions fully, especially if you have multiple areas of debt and are being contacted by more than one debt collector.
For more information about our services at CMCS Premium Recovery Services and how we can provide you with the best professional assistance, give us a call today. We can be reached by phone at 800-223-6259, and look forward to working with you soon.