Statute of Limitations on Your Debt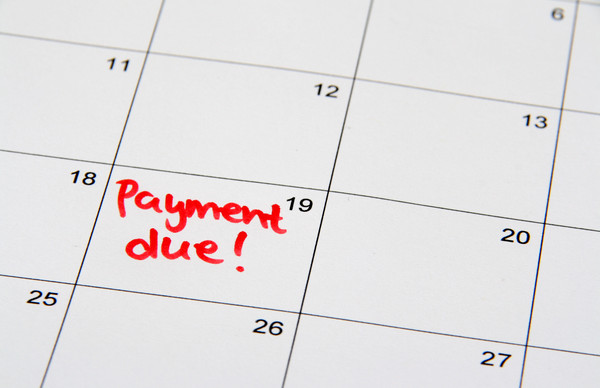 If you have old debts which are unpaid, it's important to understand the statute of limitations for them, and how that applies to any debt collectors and creditors you may have. Here are some important points to know.
Length of Statute of Limitations: There is not always a clear-cut answer for the length of time that a statute of limitations (SOL) will last after you fall behind on a debt. The period often starts from the date of your last payment, and varies in length by states.
Collections after SOL Expires: While it is not always illegal for a debt collector to continue contacting you after the statute of limitations expires, they must stop if you request that they do so in writing. After that, they can only contact you for a confirmation of the receipt of the letter, or for notification of impending legal action.
Suits after the SOL Expires: It is common for suits to still occur after a debt's statute of limitations has expired, and this action can be raised as a defense in your lawsuit. Even if the debt is very old, you should still take any suits or legal debt notices seriously. Many consumers will never get to court and have their situation settled ahead of time.
Payment of Old Debts: While you may want to pay off old debts, this can be dangerous if you are not prepared to do so in full. Paying a small amount onto an old debt will restart the statute of limitations and in doing so make yourself vulnerable again to suit or collections.
Credit Reports and Old Debts: Generally, after your SOL has expired on debts they can still appear on your credit report under the Fair Credit Reporting Act for up to seven years. Statute of limitation laws on debts often are between four to six years, so it is likely that you may encounter a period after the debts expire but before they will be removed from your credit report information.
Multi-State SOL: If your debt was originally taken out in one state and you later moved, there are more complicated laws at play in determining your statute of limitations for debts. You are liable for suit in either state, and the stipulations for this are often explained more fully in the original contract of the specific debt itself. If there is no clear answer, this can be determined by the court.
Court Judgments and SOL: If your collector or creditor has received a court judgment against you, this has a separate statute of limitations from all the above. Many judgements are renewable and can last for ten years or more.
These seven points are among the most important to understand when thinking about the statute of limitations on old debts that may still be haunting you. At Central Mercantile Collection Services, we can provide more information on the statute of limitations for your debts and any other debt collection services you may need. For more information, call us today at 800-223-6259.