Why You, As an Insurance Company, should Outsource Your Debt Collection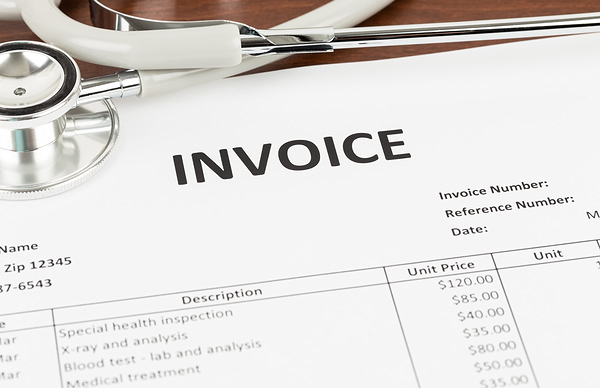 Like any other type of business, insurance companies are in operation not only to serve your customers but also to make a profit at the end of the day. When customers or other parties do not pay their obligations to your insurance company, it can threaten your bottom line. However, as an insurance company, your focus should be on insuring your customers and handling claims and not on debt collection.
This does not mean that you should ignore unpaid debts – actually, to the contrary. You should consider outsourcing your debt collection to an experienced professional insurance debt collector.
Saving You Time and Money
Debt collection is actually a complex process that involves many different federal and state laws that protect consumers. In order to properly collect a debt in-house, you would need to thoroughly train current employees or hire new employees to fill the collections role. Both taking existing employees away from their current tasks and hiring someone new will cost your company time and money and, without extensive debt collection experience, the debts may not even be successfully collected. Also, every minute your employees spend collecting debts is time they are not trying to provide quality service to paying customers or generating more revenue for your business.
Professional debt collectors have the knowledge of the process and the tools needed to successfully collect debts in the most efficient way possible so that you receive maximum collection rates at minimum cost. In addition, we have the ability to adapt if your delinquency rates decrease or increase so that you do not need to constantly adjust your workforce to account for collections. In addition, because our sole job is to collect debts, we will not allow delinquent accounts to fall through the cracks.
There are many debt collection services that insurance companies can outsource, including the following:
Subrogation
Deductible collections
Recovery of premiums
Bond collections
Furthermore, you always want to ensure you hire a debt collection company that has specific knowledge of the insurance industry and understanding of policies so we can clearly communicate with your clients to resolve debt disputes.
Call 800-223-6259 today for more information.
At CMCS, we have collected debts for many different insurance companies and we understand the most efficient and effective methods of collecting insurance debts. If you would like to learn more about our debt collection services, please contact Central Mercantile Collection Services today.