Debt Collection FAQ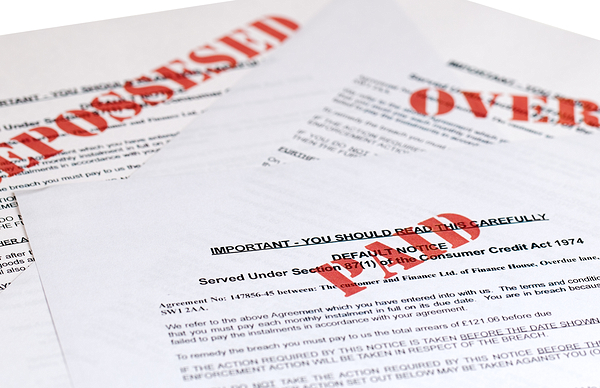 Effective management of your accounts receivable portfolio is essential to the success of any business. Unfortunately, there are situations in which clients or customers simply refuse to pay or are not sufficiently motivated to pay on time. When this happens, debt collection services such as those provided by CMCS can be of assistance.
How Long does Debt Collection Take?
Because each case is different, it is impossible to know how long it will take to collect your debt. It is important to keep in mind that debt collection is a process that involves escalating contacts and establishing certain incentives to pay. For example, a particular client or customer may pay the moment that he or she realizes that a debt has been referred to an agency, while another may not pay until a judgment has been obtained.
What Laws do Debt Collectors need to Follow?
Debt collection is a highly regulated industry, and every debt collection agency is required to abide by both federal and state law. The federal law, the Fair Debt Collection Practices Act (FDCPA) provides significant protections to consumers and applies to all 3rd party debt collectors. Among its provisions are rules regarding the times when a debt collector may contact a debtor, disclosure requirements, a prohibition from calling debtors at work, and limitations on the garnishment of certain benefits. Our debt collection professionals are aware of these rules and always conduct our collections in a professional way and in compliance with the applicable state and federal rules.
In What Industries does CMCS Work?
At CMCS, we are aware of the fact that certain businesses in certain industries have specific needs. For example, if you attempting to collect a debt from a client that you would like to remain a client, the tactics you use to collect that money will be different than if your business relationship with your debtor has ended. We work with clients in a number of industries, including automotive, energy, manufacturing, staffing, media, transportation, telecommunications, and health and life insurance.
Call 800-223-6259 today for more information
If your company is having trouble collecting money that it is owed, you should consider using the professional debt collection team at CMCS. Our staff is highly trained and are able to effectively manage a number of different situations and understand that debt collection techniques vary from industry to industry. Call us today to get started on collecting on debts and increasing your profits!