Debt Collection Agencies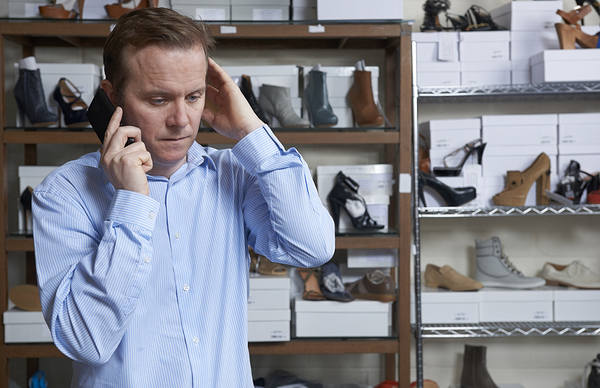 Small Businesses Helping Other Small Businesses
According to a white paper published by the Association of Credit and Collection Professionals (ACA), the overwhelming majority of debt collection companies are small businesses, and many of these companies conduct business primarily with other small businesses. Some highlights of the research include the following:
Nearly half (48%) of ACA member organizations have fewer than nine employees, 86% have fewer than 50 employees, and 93% have fewer than 100 employees
According to the criteria set by the Small Business Administration, 78 percent of debt collection agencies are considered small business
44 percent of ACA member organizations have indicated that more than half of their clients are small businesses with fewer than 500 employees
Collecting on Debts is Essential for Small Businesses
If you operate a small business, you understand how important it is to collect on your business debts. In many cases, the margins for small business are so tight that even a few unfulfilled invoices may jeopardize their ability to meet their financial obligations each month. At CMCS, we understand the specialized needs of small business and work with clients in virtually every industry, including automotive aftermarket, energy, transportation, manufacturing, equipment leasing, environmental, insurance, personal collection, health and life insurance, telecommunications, and others.
Providing Professional and Ethical Debt Collections Services
Debt collection is a highly regulated industry and we understand that compliance with federal and state regulations are important to our clients. After all, engaging an unethical and aggressive debt collection agency can have a detrimental effect on your businesses reputation and can cause a significant loss of customer or client goodwill. At CMCS, we only engage in professional and ethical debt collection techniques that are designed to collect on your account as quickly as possible. Furthermore, we tailor our debt collection efforts to the specific concerns that are unique to your industry and to the particular characteristics of a specific debtor. Best of all, there are no up-front fees associated with our debt collection services and we will only collect fees if we get your debtor to pay.
Call 800-223-6259 today for more information.
If you run a small business and are having trouble collecting on debts you are owed, you should call CMCS today. Our business-to-business collections professionals work with clients across the United States and in a wide variety of industries. To learn more about our services, call us today at 800-223-6259.