Auto Loans and Debt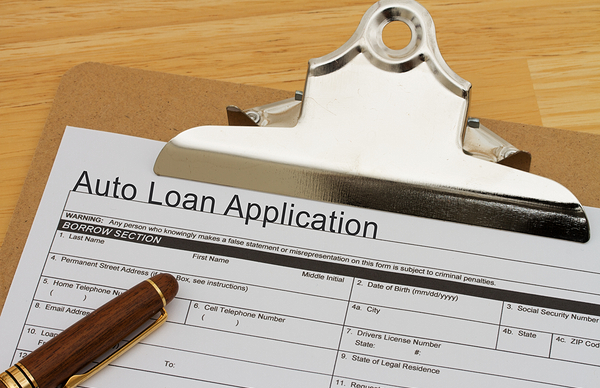 There is troubling news out of Detroit, and it deals directly with the auto industry and consumers ability to pay back their loan and car debts. The amount of car loans being taken out by the average American is on the rise, for both new and used cars. According to Experian Automotive, there has been an additional rise in the one and two month delinquency rates this past quarter.
From the beginning of April to the end of July, the total balance of outstanding auto loans has climbed past the 1.027 trillion mark, the second quarter in a row to have been higher than a trillion. Leases are also booming in popularity, up now to 31.44% from 26.9% the same time the previous year.
That said, Experian senior director of automotive finance Melinda Zabritski has noted that "the sky is not falling", saying that the delinquencies are only a slight uptick and that the market as a whole is growing and subprime loans have dropped as a percentage of the whole. Subprime and deep-subprime loans are growing, with the average car loan amount increasing by nearly 5% from the 2nd quarter of 2015.
This quarter, the average new car loan was valued at $29,880, which is just $4,000 less than the average selling price for a new car. An average monthly payment on these loans was just a hair under $500 at $499, up slightly from $483. These are also long-term loans, many of those stretching up to seven years in length. For subprime and deep subprime borrowers, there has been a 17% increase in those who are delinquent 60 or more days behind payment, up now to 4.59% this July. Subprime and deep subprime borrowers are classified as those who have a FICO score of less than 600.
There has been an increase in lending by major automakers Ford and GM. While the companies deny they have been moving aggressively into subprime lending, they did note that delinquencies have been on the rise in the past quarter. This increased leasing could also have repercussions in the upcoming years, up to five more ahead. With more and more leased vehicles being returned, this will also lead to a depression in auction and an effect on the automotive aftermarket as a whole. Consumers looking to trade in their 5 to 6 year old model will then either need to buy a new one, lose money on their trade in, need to borrow more to do so or look towards the purchasing of a used vehicle.
If you've tried collecting on auto loan debts on your own and been met with only repeated difficulties or outright failure, it's time to call in CMCS to get the job done right. For more information on our variety of collection services, call us today at 800-223-6259.